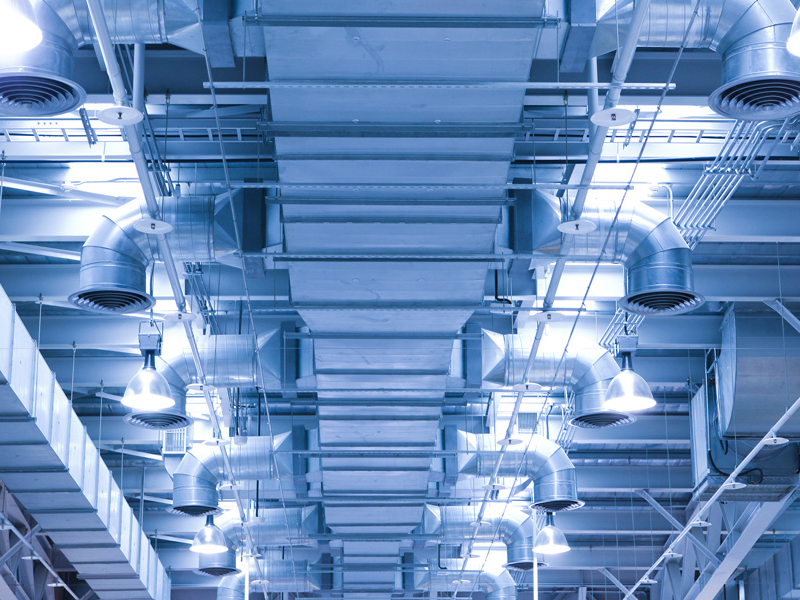 About us
Complete MEP Solutions LLP
Complete MEP Solutions LLP provides expert HVAC services in Pune, along with HVAC design and drafting services so as to meet the needs and requirements of our esteemed clients across the globe. The term HVAC stands for Heating, Ventilation, and Air-Conditioning services. In every construction project there is a need to integrate proper and accurate HVAC services that helps construction of houses, buildings, commercial, residential, and other construction projects. With proper hvac engineering services the architects, engineers, designers, and suppliers are aware about their expertise of work.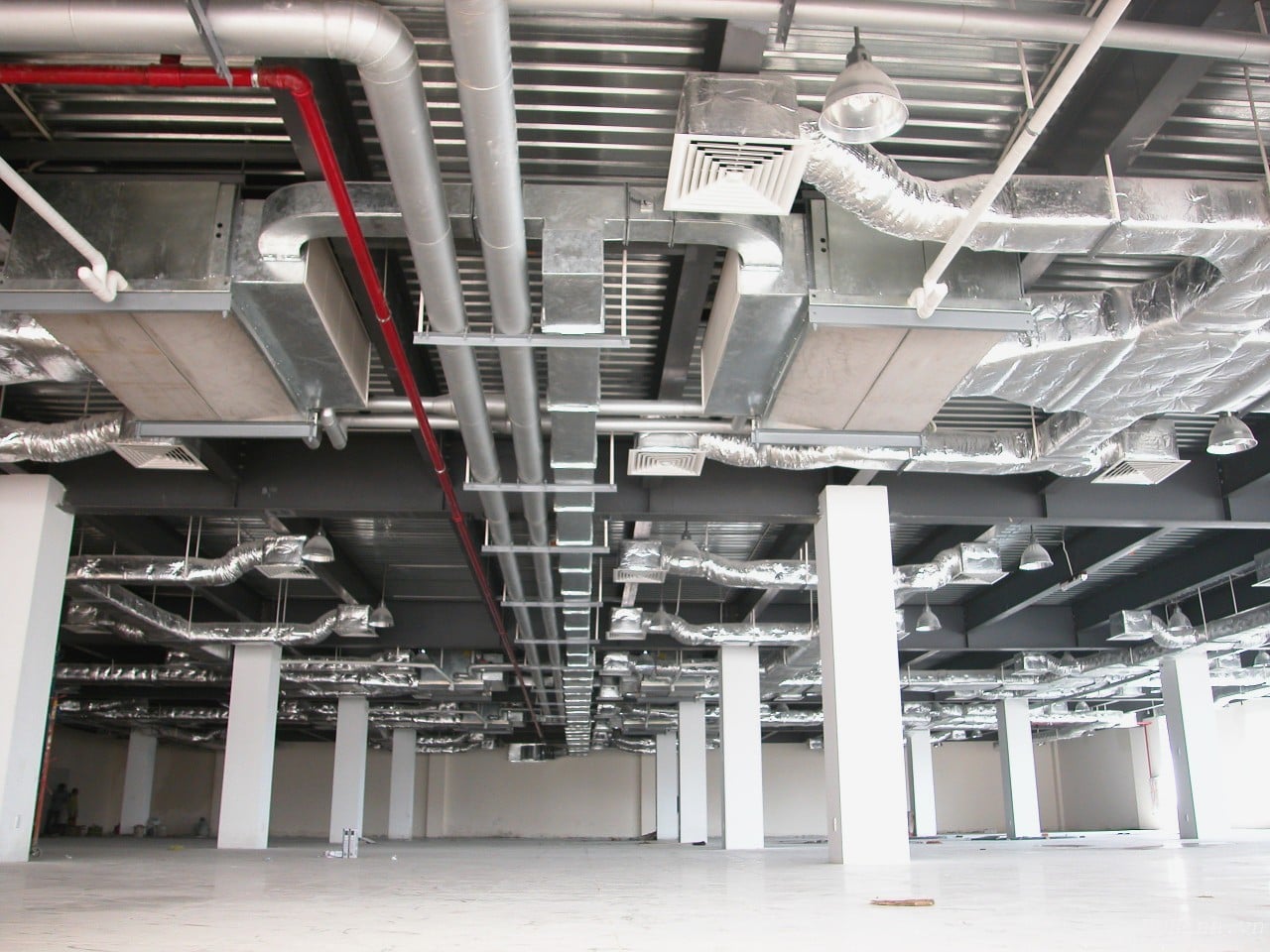 Complete MEP Solutions LLP is expert in the HVAC Systems Suppliers. Complete MEP Solutions LLP is an expert in Air Conditioning, Ventilation Solutions such as installation, testing, commissioning, supply, service, maintenance and design also. It is for all industrial and domestic clean room environments.
The Clean room HVAC system is a blend of many elements that are to be carefully chosen to deliver required environmental conditions. Assured all these elements include Filtration levels. Blower and Assembling a Motor, ductwork, coils of heating Cooling, filters, supply and return modules. Grills, diffusers and dampers witch distribute controlled and conditioned air to the required space.
A Clean room HVAC system includes: High Quality and efficiency air handling units, air distribution and diffusion system with automatic regulation, air exhaust system, heating, cooling, dehumidifying equipment to control temperature etc.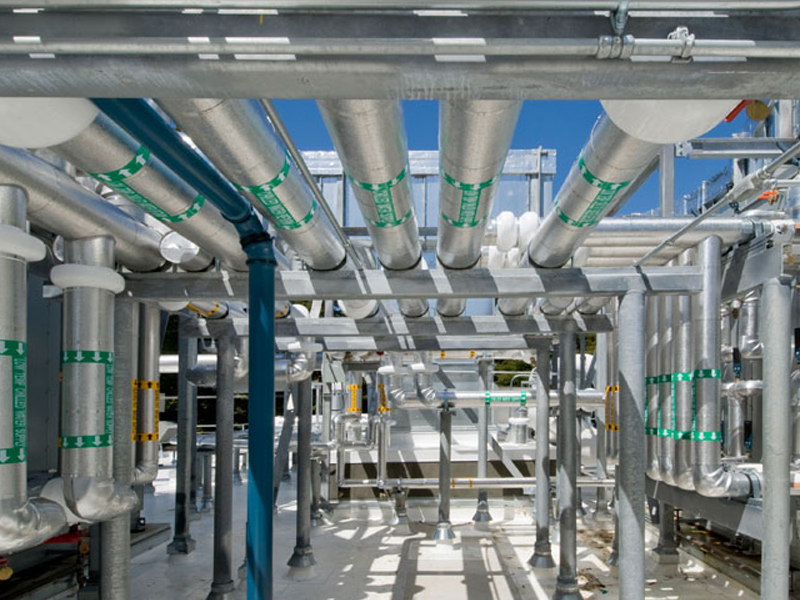 Complete MEP Solutions LLPis one of the well known MEP Contractors who is offering complete MEP (Mechanical, Electrical, & Plumbing) consulting services.
Where we can get complete MEP (Mechanical, Electrical, & Plumbing) turnkey consulting services. We give savvy and time-bound mechanical electrical and plumbing (MEP) Contracting services utilizing the most advanced developments.
Our MEP experts are also much experienced and had some expertise in Living Quarter Modules, Offshore Platforms, and Industrial Buildings for Gas and Oil Sector.
Our aim is to provide high standards of quality engineering services as the best MEP Contractors.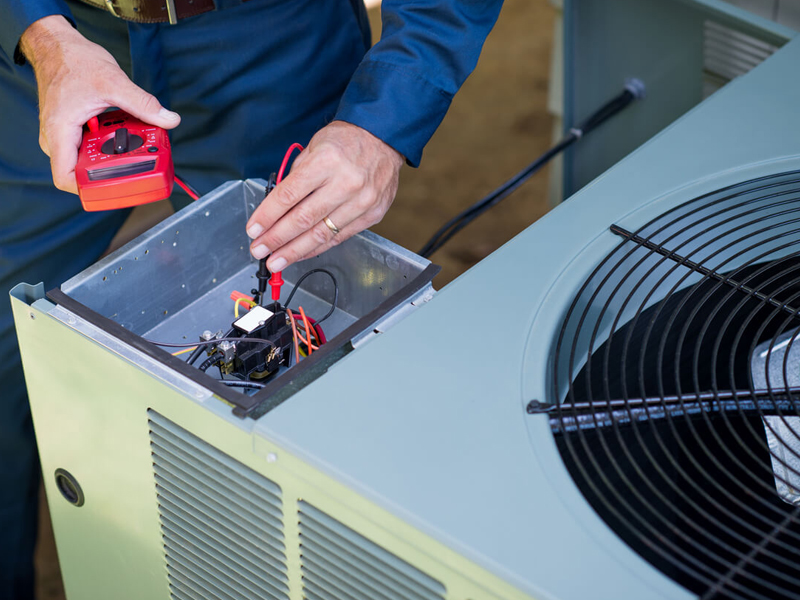 We provide annual maintenance services for Air-conditioning and refrigeration systems. We also fully support legacy air conditioning systems, even ones not originally installed by us. Servicing your air-conditioning systems will increase both the lifespan and efficiency of your investment, and ensure any legal requirements to have systems maintained for safety issues regarding poor air quality and bacteria which can cause adverse effects to personnel.
Our Annual Maintenance Contract – AMC Services make sure that Complete MEP Solutions LLP experts are present to provide continuous on-site support for your systems. Regular maintenance of your equipment/system gives you maximum yield, ensures that there is minimum downtime, and facilitates optimum power consumption.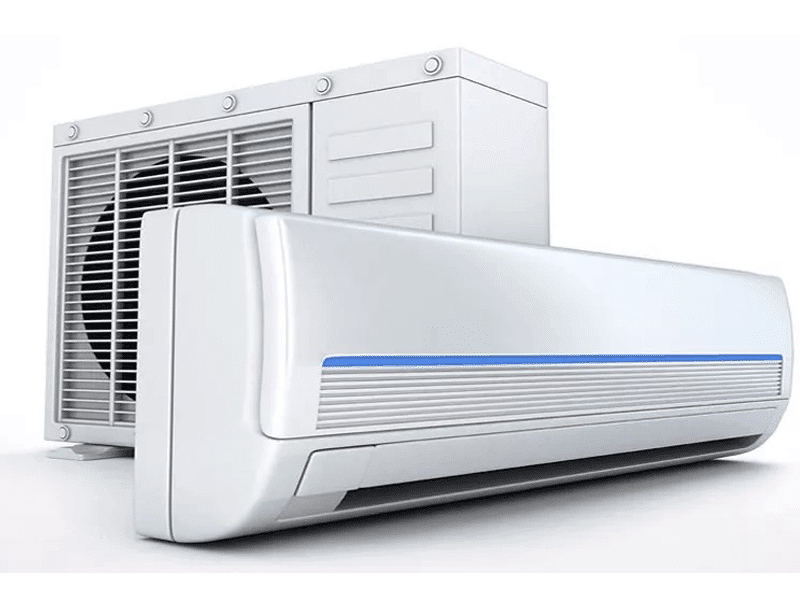 In addition to being amongst the leading central air conditioning dealers in the West region for Blue Star, we serve as AC on-rent provider in Mumbai to commercial establishments. If you need cost-effective on-hire air conditioning solutions for corporate events, such as exhibitions, seminars, launch shows, and parties, we can help.
Whether you need ductable split or floor mounted packaged ACs for indoor exhibitions or energy-efficient chillers, low-noise air handling units (AHUs), or long distance piping packaged ACs (PCPAs) for temporary server rooms, we can provide valuable assistance that fit your HVAC needs. We are a one-stop rental provider that can handle everything from planning, rental, leasing, installation, and dismantling.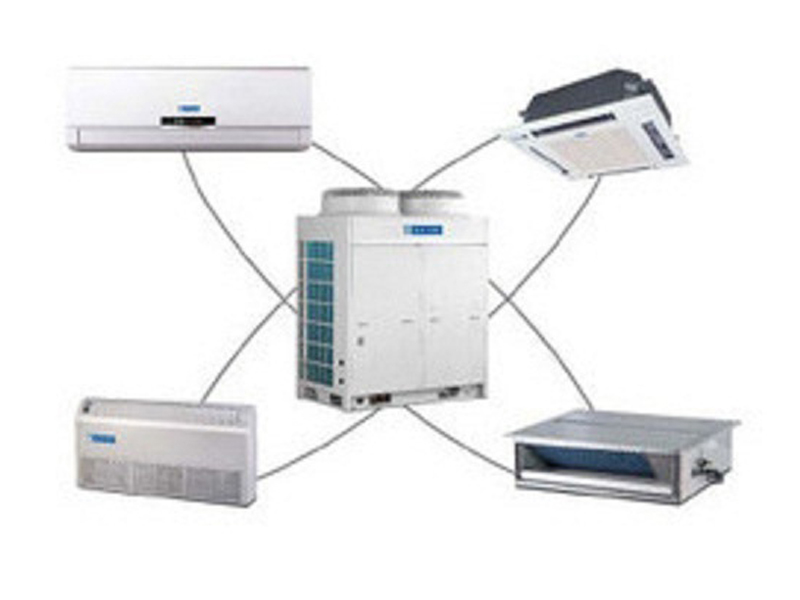 VRV system is a multi-split type air conditioner for commercial buildings that uses variable refrigerant flow control developed by Daikin to provide customers with the ability to maintain individual zone control in each room and floor of a building.
A balanced air controlling device which makes the air capable to breathe in is named as Air Conditioner. A fine composition of air when it comes out from AC consists: Oxygen, Nitrogen, Carbon Dioxide, and Inert Gases etc. Placing air conditioners at right direction and choosing the right air conditioner are helping factors to offer best results. Air conditioning solution encompasses factors like: Heating, Cooling, Humidity control and Ventilation.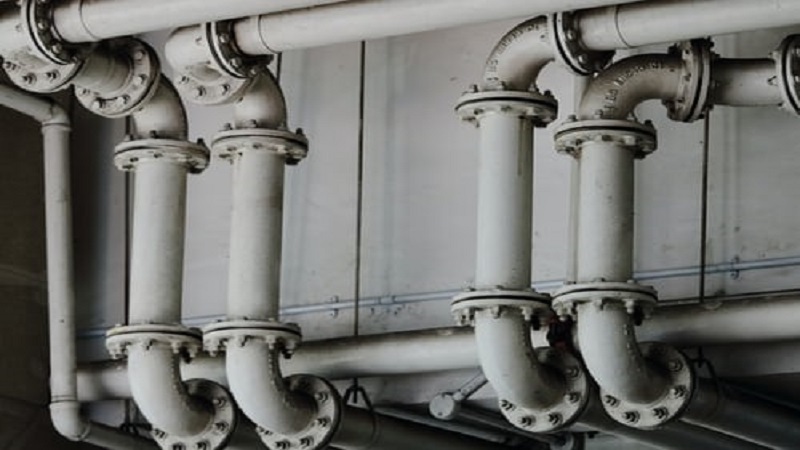 The MEP group can supply total power through pressure, plumbing and seepage arrangements for a run of businesses and development sorts, inside the Private, Commercial and Mechanical segments. Since we get it that no two ventures will ever be indistinguishable, our plumbing group works closely with our plan group to guarantee that all the prerequisites for your specific venture will be met.
MEP have sourced a group of gifted experts that are prepared in all features of the plumbing industry they have involvement in both modern development & remodeling ventures which we will presently offer all through the India.
Our Vision
We are committed to provide our customers the highest quality of service and ensure their total satisfaction, first time, every time.
Our Mission
We are committed to develop, achieve and keep a diverse work force that reflects our core business. We are committed to future investment in people through training,development and technology to maintain continuous improvement and provide the best possible service to our customers.